Your Vestwell Portal - Investments Section
The Investment tab of your Vestwell portal allows you to view your Investment portfolio. It can be accessed by clicking the

icon on the left-hand menu bar.
From this page you can:
View what funds you are invested in
See your investments performance
See your current Investment strategy or change your strategy
View your portfolio target allocations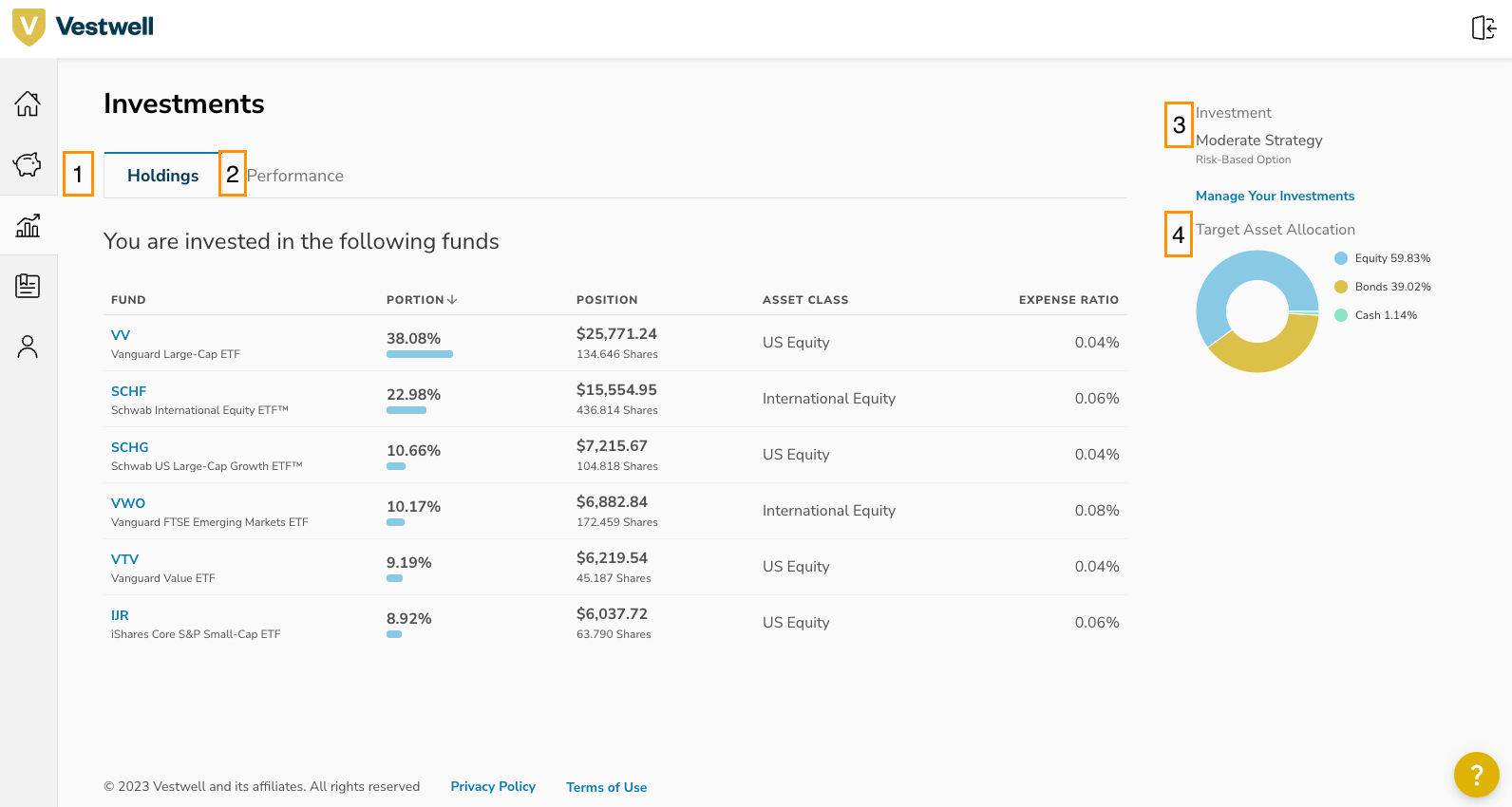 Holdings Tab
In the holdings tab, you can review what funds you are currently invested in. See the fund name, the percentage, and the position the fund holds based on performance.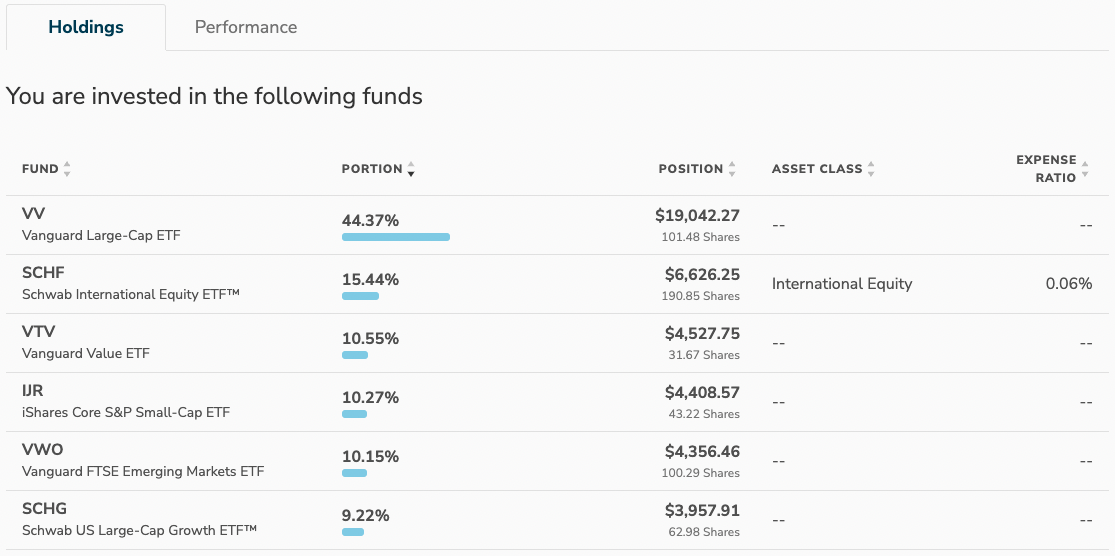 Performance Tab
View your account's investment performance timeline and percentages. These values factor in the contributions and withdrawals you have made.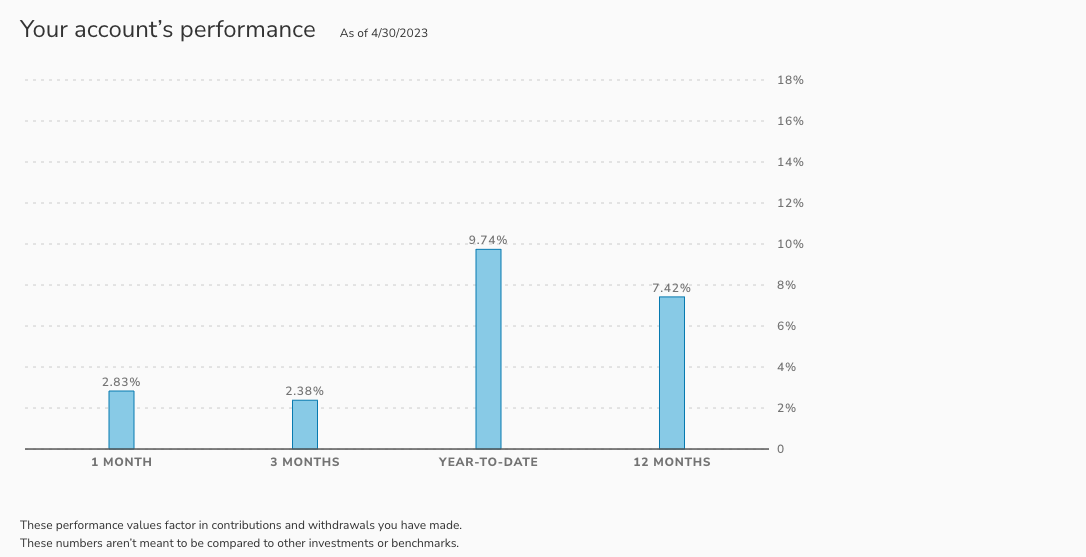 Manage Investments Tab
Selecting the 'Manage Your Investments' link on the right side of your Investments page will allow you to view your current strategy or change your strategy selection between Age-Based, Risk-Based, or Custom Allocation. Learn more about making investment elections.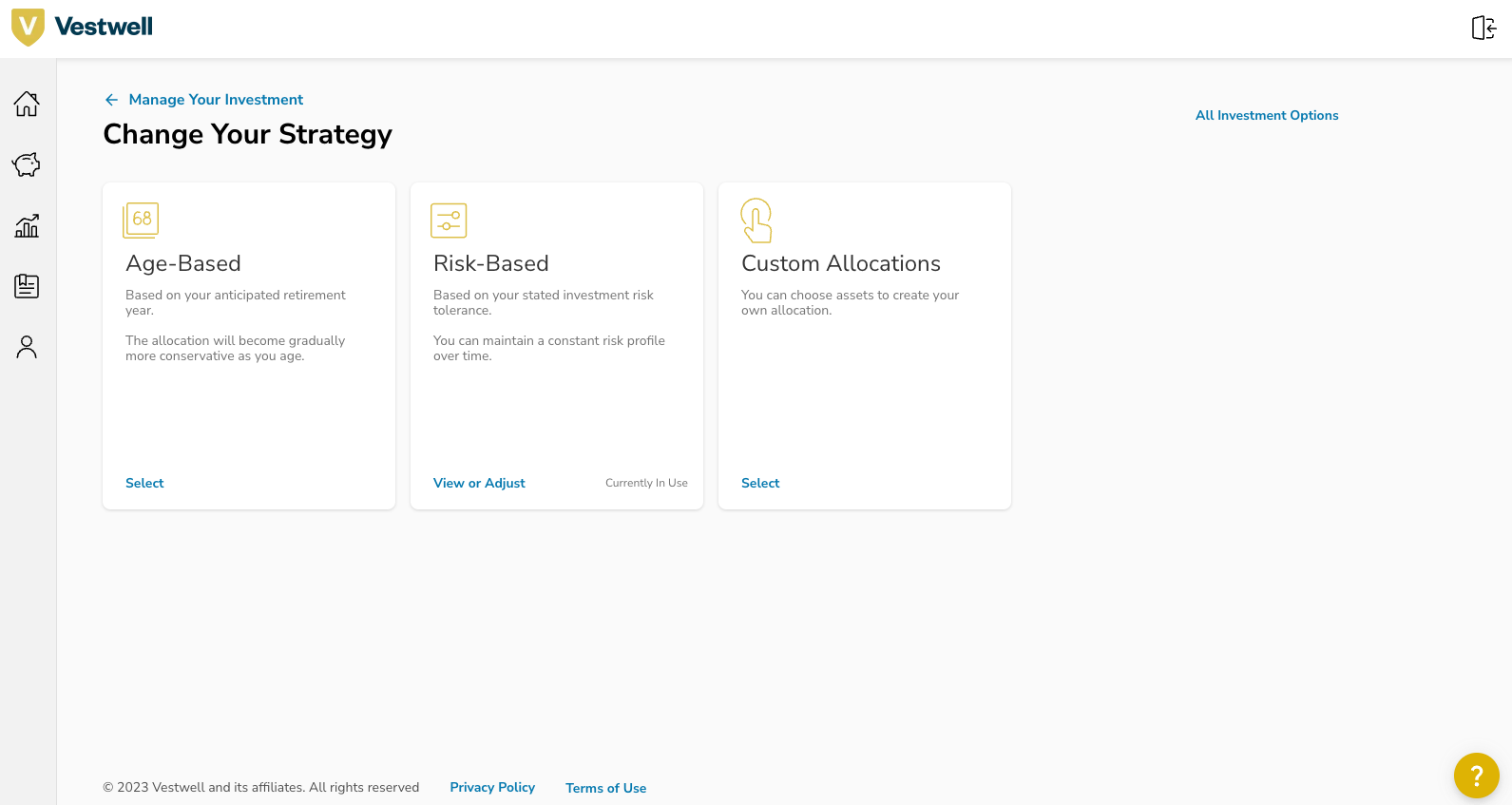 Clicking on the 'All Investment Options' link on the right side of your 'Change Your Strategy' window will bring you to the 'All Investment Options' window, where you can see the different investment options you can consider:
Custom Options: See the number of available funds
Age-Based Options: Target Retirement based on different targeted ages
Risk-Based Options: View the different risk strategies and their risk level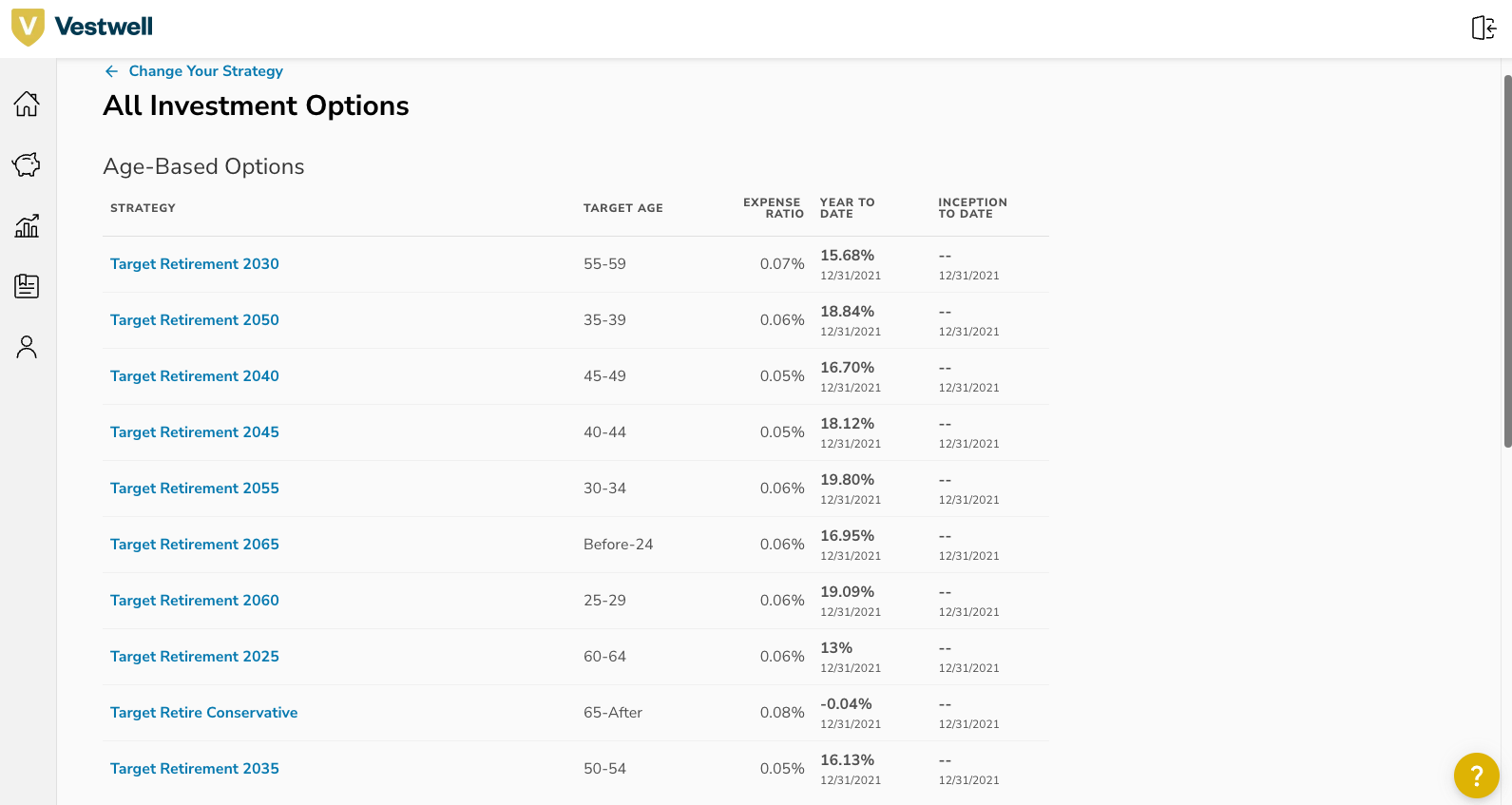 For more information visit the understanding your investment choices article.
Target Asset Allocation Section
This section will show a chart of your profile's targeted allocations and their percentages.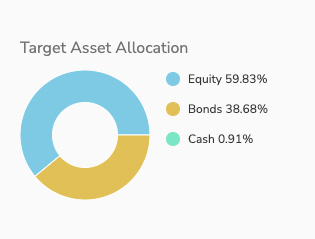 We hope this information is helpful, if you have any questions, please contact us at help@vestwell.com