You can contact our support team by calling (917) 979-5358 and selecting option 2.
You can also email us at clientsuccess@vestwell.com.
Additionally, in your advisor portal, you may have noticed a
icon in the lower right-hand corner.
Click on the icon and you can search for helpful articles without leaving your Vestwell portal or send us an email by using the contact us option seen below.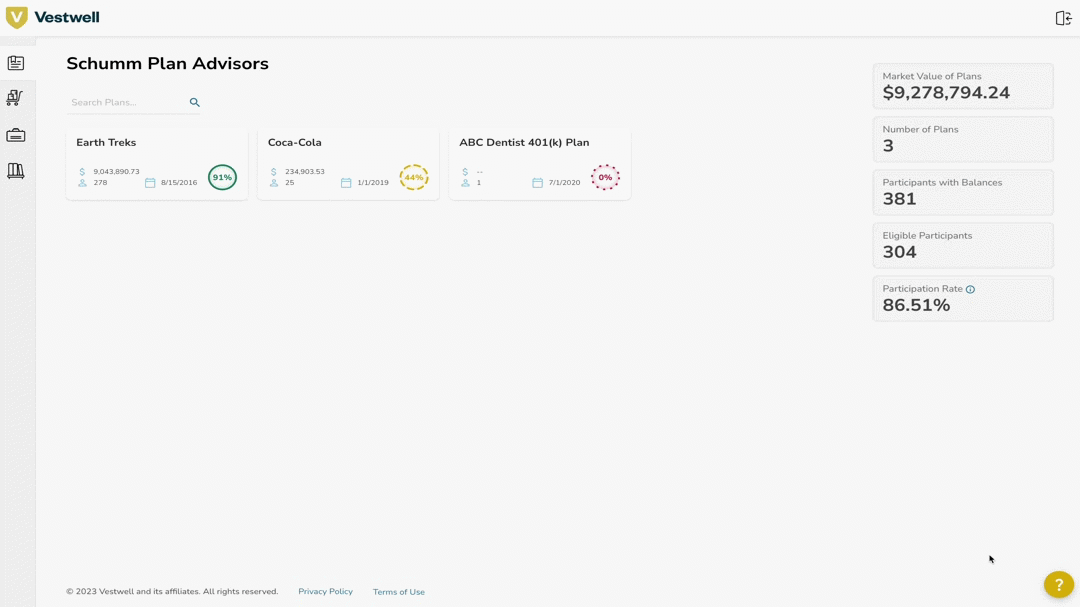 Here are some other helpful links to frequently searched topics, for advisors, on our Help Center.
Login
Advisor Portal
Request For Proposal
Record-keeping


To learn more about Vestwell's record-keeping platform, click here.

Sales

Onboarding